Cement Paste Data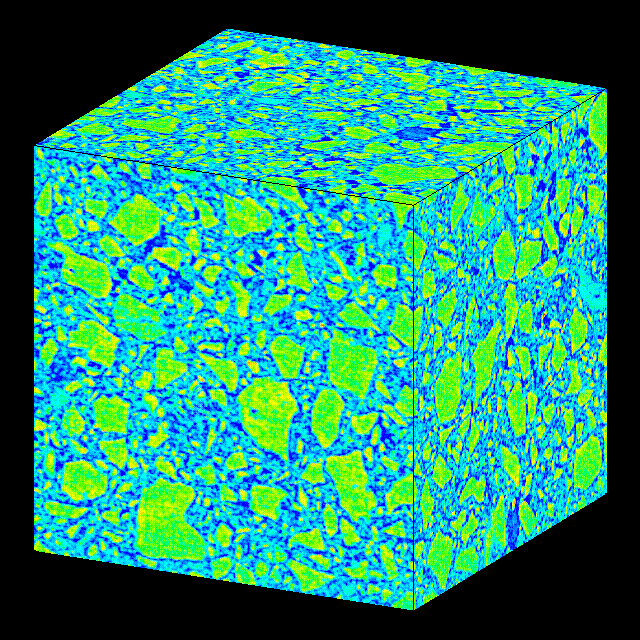 Cement pastes were prepared from Cement and Concrete Reference Laboratory (CCRL) cement 133, issued in June of 1999. Complete information on this cement can be found in the NIST Cement Images database. Cement pastes with w/c ratios between 0.3 and 0.45 were prepared and viewed after various hydration times.
Datasets
Privacy Statement/Security Notice | Disclaimer | FOIA
NIST is an agency of the U.S. Commerce Department's Technology Administration.
Created in 2001
Last modified-Sep 25, 2013