Plaster Data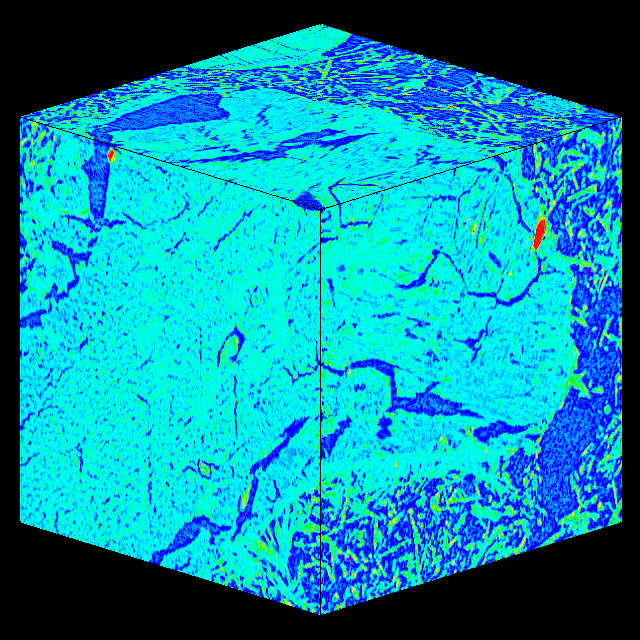 Plaster of Paris was prepared from a commercial locally-available source with a water-to-solids mass ratio of 1.0. One sample of the dry powder was prepared and paste samples were viewed after various hydration times.
Datasets
Privacy Statement/Security Notice | Disclaimer | FOIA
NIST is an agency of the U.S. Commerce Department's Technology Administration.
Created in 2001
Last modified-Sep 25, 2013