Citations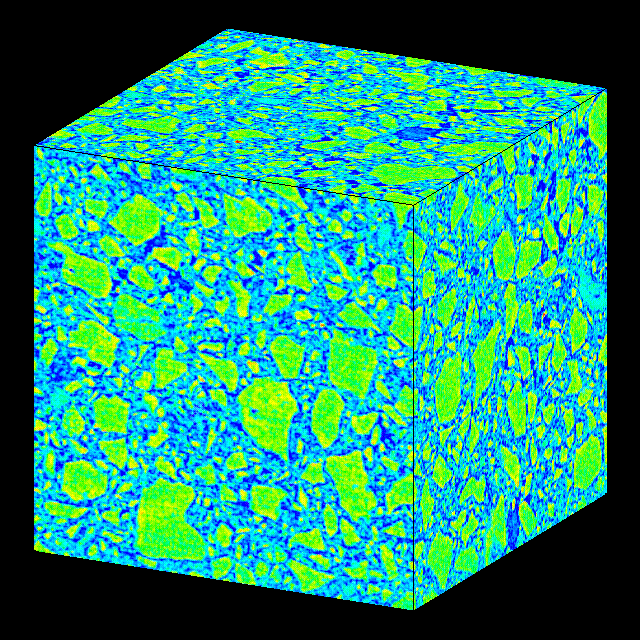 If you publish results which utilize this data we request that you mention this web site and cite the paper listed below.
Visible Cement Dataset [online], Available from <http://visiblecement.nist.gov>
D. P. Bentz, S. Mizell, S. Satterfield, J. Devaney, W. George, P. Ketcham,
J. Graham, J. Porterfield, D. Quenard, F. Vallee, H. Sallee, E. Boller,
J. Baruchel, "The Visible Cement Data Set", NIST Journal of Research,
Volume 107(2):137-148, March-April 2002. (HTML version)

Privacy Statement/Security Notice | Disclaimer | FOIA
NIST is an agency of the U.S. Commerce Department's Technology Administration.
Created in 2002
Last modified-September 22, 2005